Well, I haven't been blogging for a while now and I apologized as I have been busy with my life after my graduation. Yep heard it right… I have graduated from my Human Resource Management course. Got my certificate and I passed with a Distinction (Woo Hoo!)

Lookie lookie! There's my Certificate!


(Name is blurred out for personal reasons)

Oh this is news long ago… but heck I was supposed to blog it and well, I got like lazy and it went overdue

.
Well, I am allergic to Abalone. Yep you read that right!
ABALONE!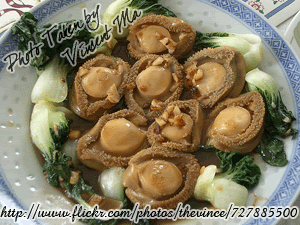 Found that out during the Chinese New Year reunion dinner this year and was even admitted into the hospital for 4 hours or so for another incident where my mom cooked baby abalone soup. Was one of the worse… and I swear I am not touching abalone ever again, no matter or what ever my boyfriend will say
.
I am going to close my entry for the day here. Tired from the day. Will try to blog more often. Lets hope I get the time and energy to do so

.


Nitrus - Kamu